✅ Free shipping if you buy 2

✅ Supports all credit and debit cards

✅ Delivery time: 7-14 days

✅ Fast refund, 100% money back guarantee.
At this special time, hygiene is an important part of our daily lives.
Easily clean carpets, upholstery, sofas, stairs, area rugs, car interiors and more.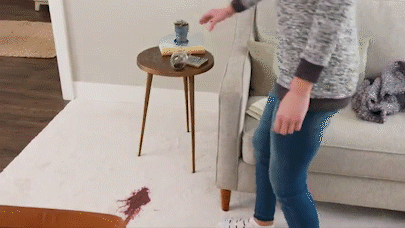 Equipped with a 1200W pure copper motor, this wet and dry vacuum delivers world-class power and performance. In addition, the automatic shut-off system works when the water reaches 2/3 to protect the engine.
LIGHTWEIGHT : Achieve the ultimate in portability with this lightweight design to reach and remove blemishes virtually anywhere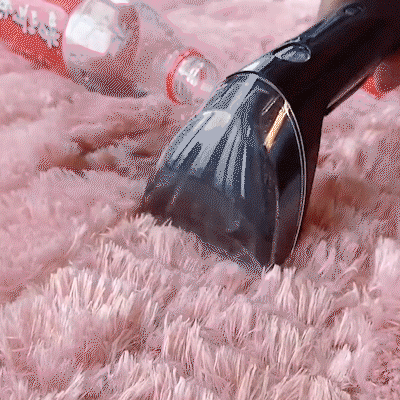 CONVENIENT DEEP CLEANING : Spray, scrub and remove anything from pet messes to everyday mishaps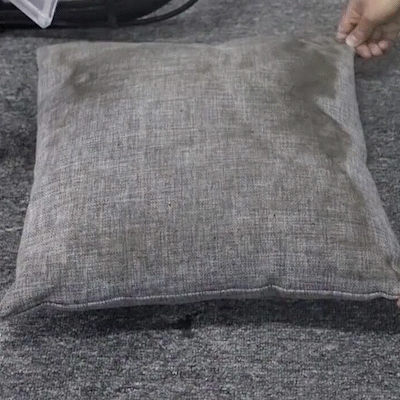 LONGEST REACH : Easily reach for stains and stains on carpet, upholstery, stairs and more with 5 feet. Hose

SELF-CLEANING TECHNOLOGY : rinse the hose after each use to help remove dirt and bacteria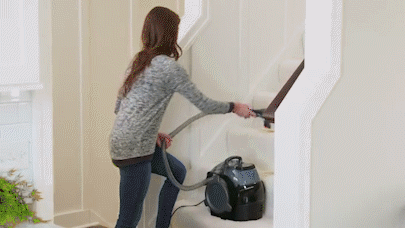 The dry suction function is suitable for dust, dirt, debris, sand, sawdust, wood shavings, metal shavings; wet suction function for liquid overflow; it is also equipped with a blow function to remove dust, dirt, debris and leaves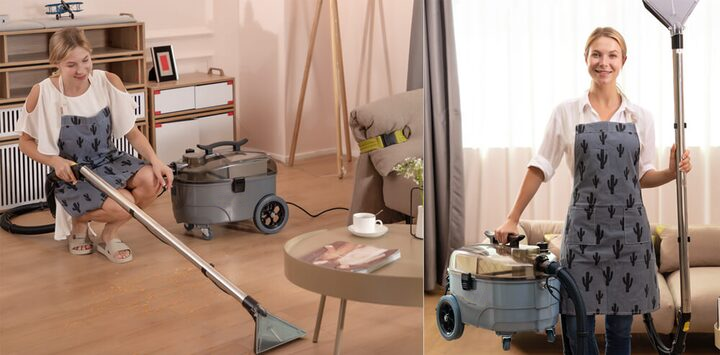 DUAL TANK TECHNOLOGY: Keep clean and dirty water separate so that you can easily fill, empty and rinse the tanks
.



.



Due to the influence of light and other differences, the product photos will be slightly different from the actual product.
We firmly believe that we have the best products in the world.
If you do not have a positive experience for any reason, we
will do our best to make you 100% satisfied with the products you have purchased.
If you don't like it, you won't be sad, let's work hard.
✔️ Three-year quality guarantee
✔️ 100% secure payment ✔️ 100%
money back guarantee
The special event selected 500 lucky customers who had the opportunity to receive the requested products at different times of the day. We will email you and then check again, thanks for your support,
If you have any questions, you can contact us by email at any time, we will respond 24 hours a day, thanks for your support.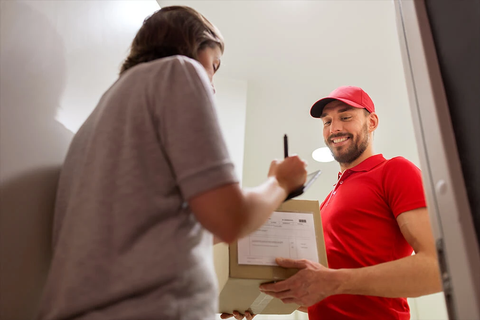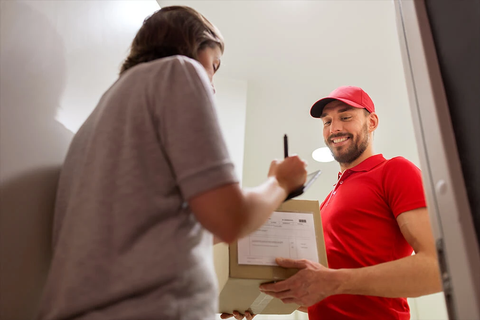 Warranty:
✔ All our products are guaranteed against manufacturing defects.
✔ Keep the package with all accessories in case you need to activate the warranty.
✔ All our products have up to 30 days to pick them up after receipt.
The deadline for receiving the item will be 7 to 15 days.